Factors to Consider When Determining a Domain Name
13th April, 2022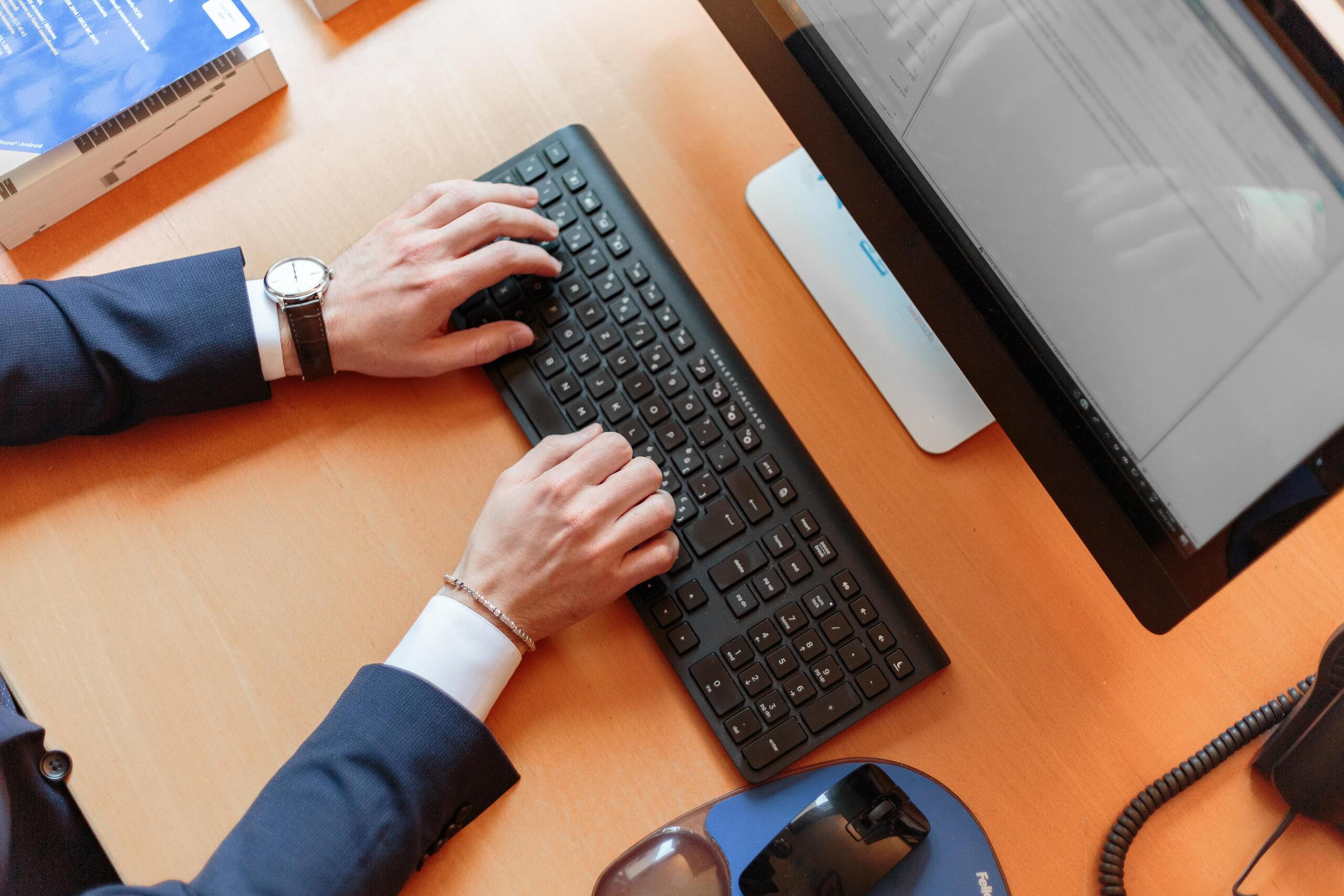 Choosing a domain name for your company should involve significant thought and research to ensure that you have chosen the best domain to meet your needs and to avoid claims of cybersquatting. Your domain name is the identity you will establish on the internet for your business, and it will be important to consider how your selected domain is linked to the goods or services your business provides while distinguishing your business from others. At the same time, you will want to be certain that the domain name you choose is not too closely connected to another company's domain name, leading to liability. 
If you have questions about determining the best domain name for your business, you should seek advice from a domain attorney. In the meantime, the following are factors you should consider when selecting a domain name.
1. Is the Domain Name Simple Yet Specific?
You will want to select a domain name that is simple enough that a person can remember it and enter it into a web browser, yet you will also want to be sure that it is specific enough to properly identify your business. When it comes to simplicity, you will want to stay away from numbers and special characters, such as punctuation marks, that could make it difficult for a person to properly enter your web address into a browser, or that could make your website appear like a typosquatting attempt. For example, domains that have hyphens, dashes, numerals, or other special characters are not usually best to drive business to a site, and those also tend to be the ways in which typosquatters buy up similar domain names to those owned by existing companies. In short, stick to alphabetic characters.
2. Consider Keywords and Search Engine Optimization
What kinds of keywords are potential clients or customers inputting into searches when they are seeking out the types of goods or services your business provides? By considering keywords and search engine optimization (SEO) when you are determining a domain name, you may be able to drive more business to your website. As an article in Entrepreneur explains, it is critical to choose the proper keywords when you are constructing a website and choosing a domain name "so your company comes up in people's search engine results.
3. Have a Plan for Alternative Options
If you have your mind set on a specific domain name but it already exists, or the domain name is similar to another company that already provides goods or services similar to what your business is doing, you will want to have a plan for alternative options. In some cases, if the top-level domain of your choice (such as ".com") is already taken, you may be able to keep the rest of your chosen domain by going with ".net" or ".org" or another appropriate top-level domain. However, you should seek advice from a domain name attorney to make sure that you are not at risk of cybersquatting allegations or trademark infringement. A domain name lawyer can speak with you about issues concerning cybersquatting or infringement, or any potential liability matters that could arise if you choose a domain name that is similar to an existing business.
Contact a Domain Lawyer Today
Do you have questions about determining the best domain name for your business? Our domain attorneys can help. Contact ESQWire today for more information.
< Back to blog